RUSSIAN ALPHABET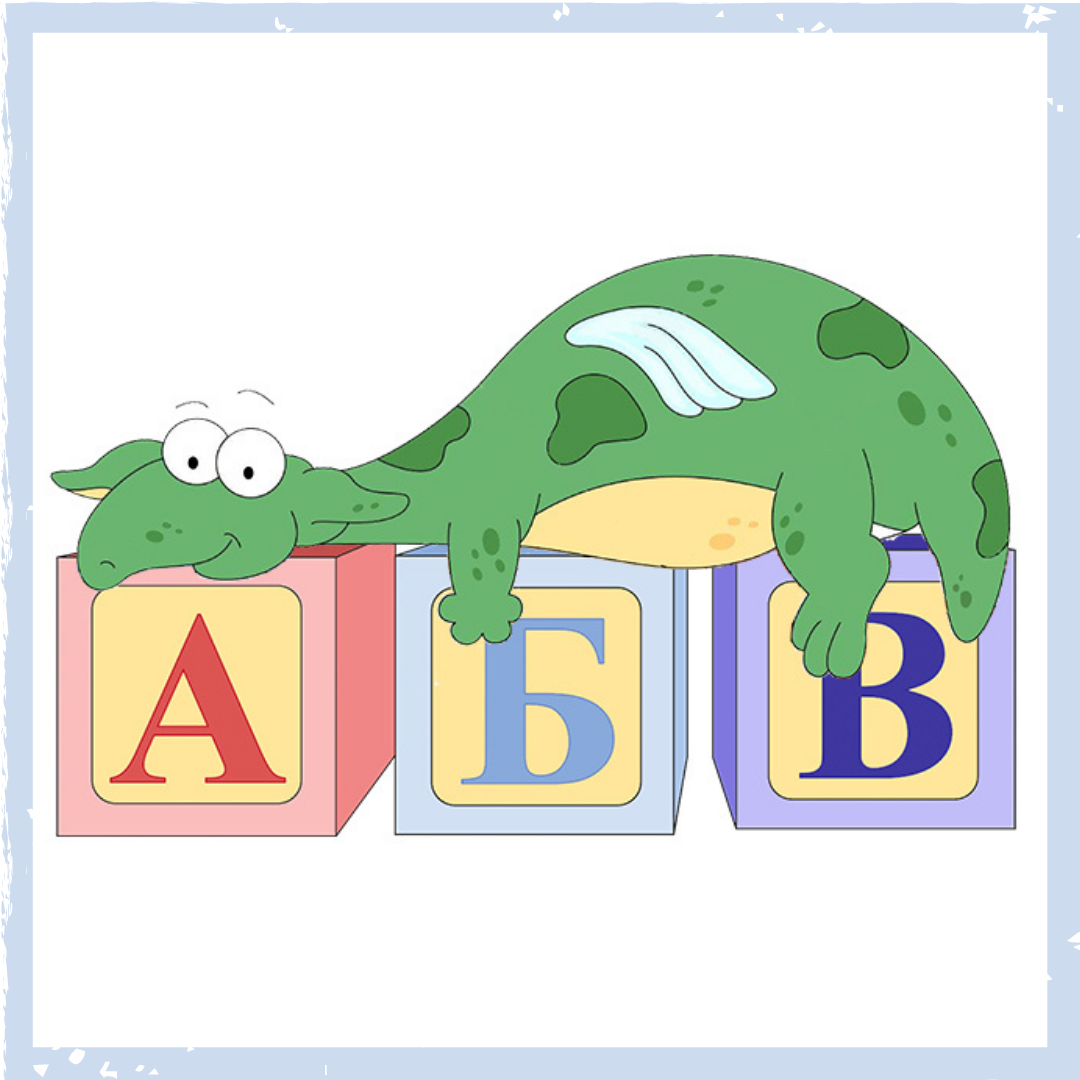 Alphabet is the crucial point of every language, which based on alphabetical writing system.
The Russian alphabet based on the Cyrillic alphabet, which was named after the ninth-century Byzantine monk, Cyril. Throughout the centuries, Cyril's original alphabet went through many attempts to shorten it from its original 43 letters. Today the alphabet is still pretty lengthy – 33 letters in total.
But don't panic. You can get there step by step. Throughout our basic courses, some items from our shop (pay attention to the description and good's gallery) and Beginner/Elementary spins we convert all the letters into familiar Latin symbols, which are the same symbols used in the English alphabet. This process of converting from Cyrillic to Latin letters is known as transliteration.
As we walk you through the Russian alphabet, pay attention to the way the alphabet is transliterated, because that's how we spell out all the Russian words throughout the rest of the materials.
After this course, you will know how to read and how to write in Russian, we will also cover how to type it on PC and other devices or if you are brave enough – how to master a handwriting. You will see similar to English sounds and unique ones and will find out the basic phonetical rules.
Course Features
Lectures

13

Quizzes

0

Duration

up to 15 hours

Skill level

Zero Skill – Beginner

Language

English / Russian

Students

101

Certificate

No

Assessments

Yes
Hecton Paulino Domingos

Excellent!

This course is well done. I liked it.