SPIN 3: INTERMEDIATE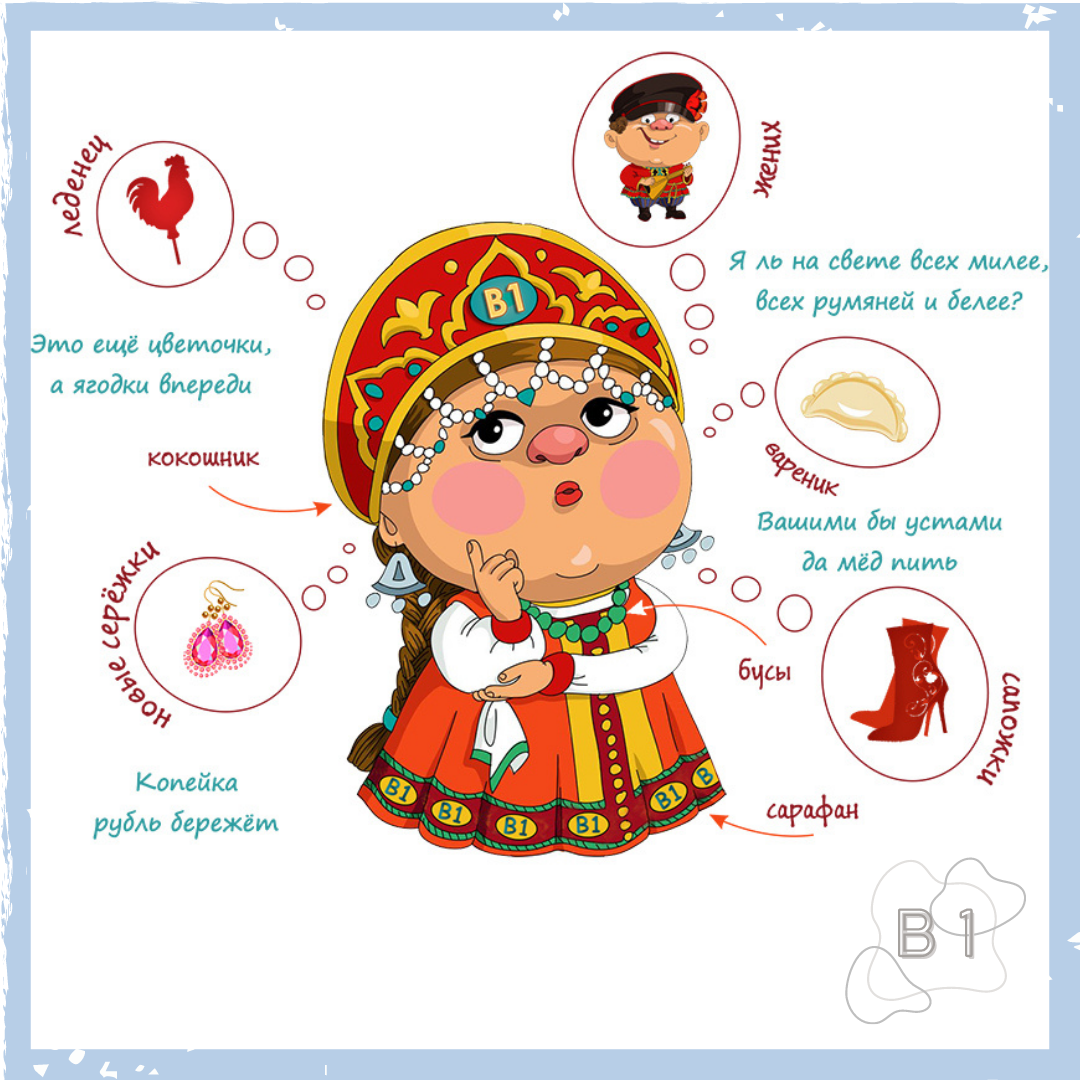 Congratulations! You reached the level, after which you can call yourself a confident user.
At Spin 3 you will be able to maintain interaction and get across what you want to express in a range of contexts and follow the main points of extended discussion around them, provided that speech is clearly articulated in standard dialect. You still may require to pause for grammatical and lexical planning and repair, especially in longer stretches of free production. The second feature is the ability to cope flexibly with problems in everyday life, entering unprepared into conversations on familiar topics. You will be able to  produce simple connected text, describing experiences and events, dreams, hopes & ambitions and briefly give reasons and explanations for opinions and plans.
The course is taught in Russian with English grammar explanations.
Course Features
Lectures

26

Quizzes

65

Duration

460 hours

Skill level

Intermediate (B 1)

Language

Russian / English

Students

65

Certificate

No

Assessments

Yes