SPIN 2: BASIC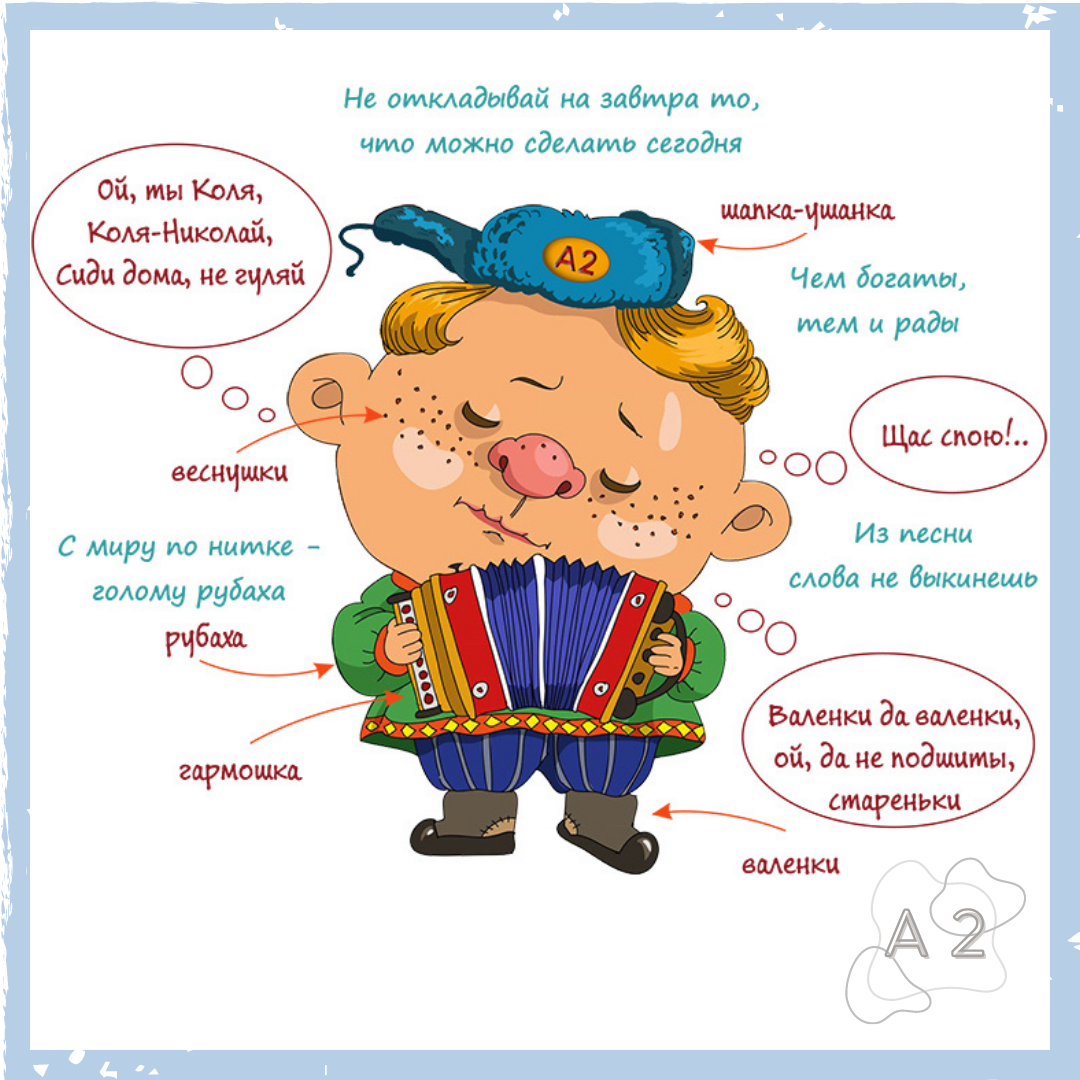 You are doing great! After the Spin 1 you already know and can say in Russian quite a bit. Now you are ready to be able to function in social situations.
During Spin 2 you will develop grammar knowledge. You will understand sentences and frequently used expressions related to areas of most immediate relevance (e.g. very basic personal and family information, shopping, local geography, employment).
Can communicate in simple and routine tasks requiring a simple and direct exchange of information on familiar and routine matters. You will be able to make simple transactions in shops, post offices or banks; get simple information about travel; use public transport, ask for basic information, ask and give directions, and buy tickets.
The course is taught in Russian with English explanations.
Course Features
Lectures

24

Quizzes

39

Duration

200 hours

Skill level

Elementary (A 2)

Language

Russian / English

Students

81

Certificate

No

Assessments

Self