SLAVIC WISDOM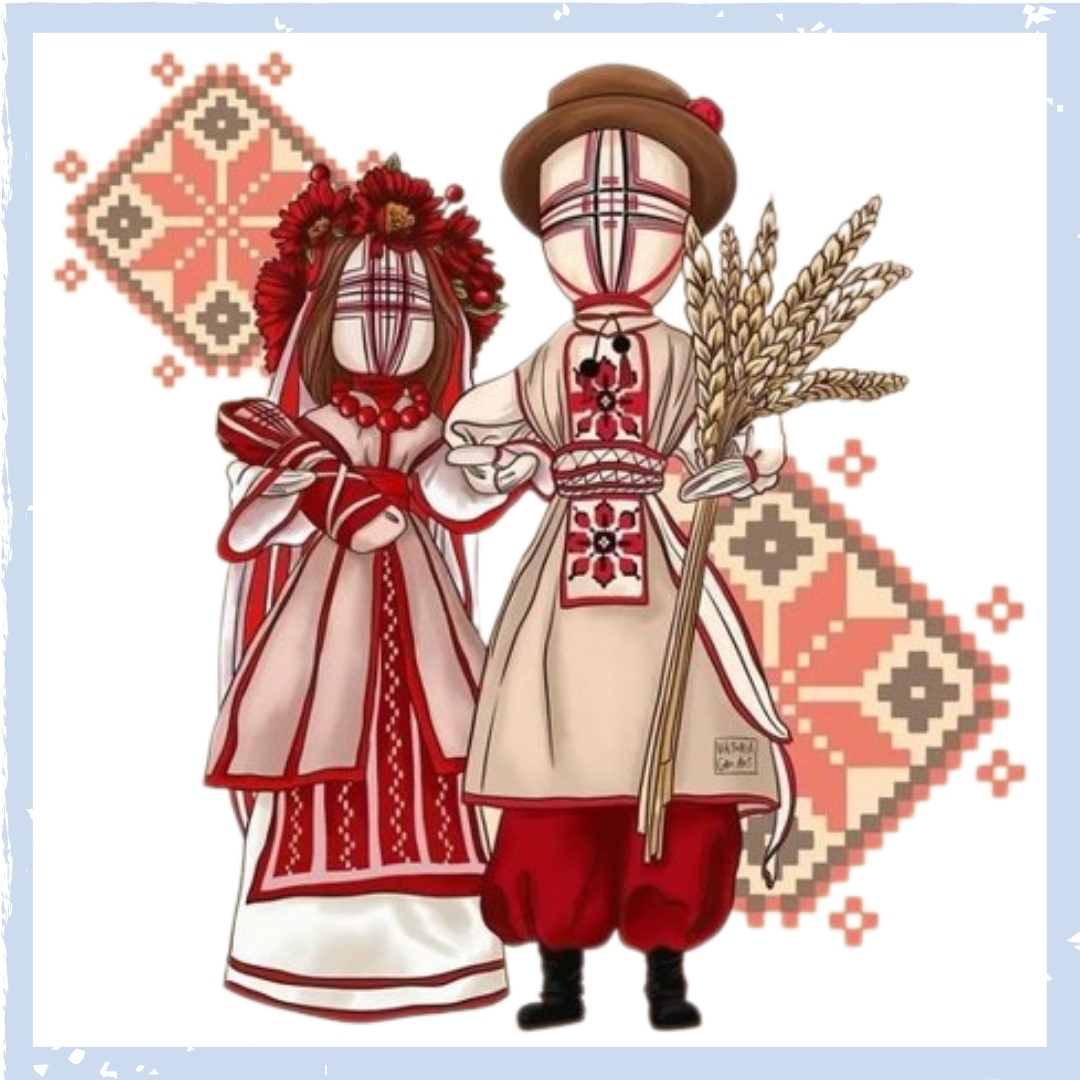 Who would grasp Russia with the mind?
For her no yardstick was created:
Her soul is of a special kind,
By faith alone appreciated.
 – Fyodor Tyutchev (trans. by John Dewey)
For centuries, foreigners have struggled to understand the people who inhabit the Russian lands. The country's vast size and diversity of nationalities gave rise to a national character that's hard to pin down. 
Russia is a mix of Europe and Asia, which has had a history of isolation from the rest of the world during centuries under the Mongolian domination, followed by more than 300 years of czarism and then the Soviet regime. These factors have contributed to the development of Russian culture which many foreigners are fascinated by and find it difficult to understand.
On the other hand Russian is a complex language to master. Dealing with the Russian language might be often confusing. 
The «Mystery of Russian Soul» course aimed to help you in the exploration of Russian national characteristics and the Russian mentality. The high indicator of your language fluency is often shown by the usage of specific expressions and idioms.
Every language has a unique set of them, and Russian is not an exception. 
Course Features
Lectures

19

Quizzes

0

Duration

is constantly updated

Skill level

for all levels starting from A 2

Language

Russian / English

Students

51

Certificate

No

Assessments

Yes